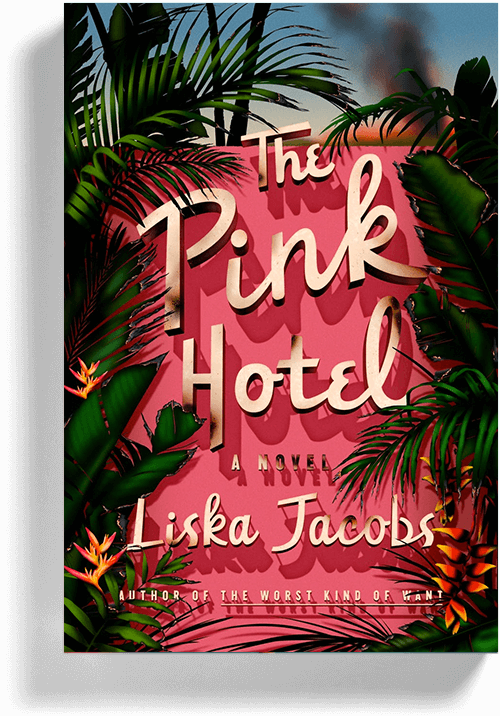 In this glittering satire about greed, excess, and human folly, Jacobs takes aim at our tenuous class system and sinks a kill shot.
The Pink Hotel is by turns a love story, a social satire, an elegy for the planet, a farewell to the glamour of Old Hollywood, and, above all, a morality tale.
The White Lotus meets Invisible Monsters... ridiculous and unsettling, yet sharp in pointing out the uncomfortable flaws within society.
Buy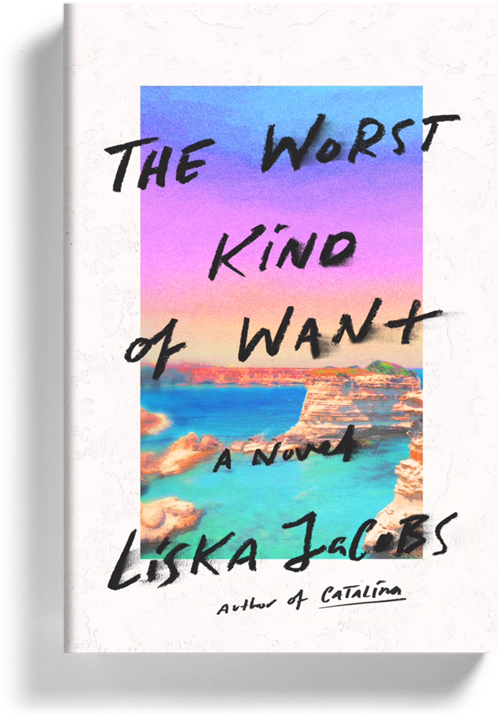 This crispy biscotti of a novel is about a producer who goes to Italy, has a scandalous relationship, and decodes not just the meaning of life but also the meaning of death, sex, dance clubs, and emoji. You'll feel indecent reading it in public.
Dark, seductive . . . Noirish and sexy, this provocative novel explores what it's like to be a woman on the edge, and what happens when dreams are deferred for too long.
Jacobs is establishing herself as a novelist who can probe what it means to be both selfish and vulnerable, asking with bald-faced earnestness: What, in 2019, are adult women allowed to want—and at what cost?
Buy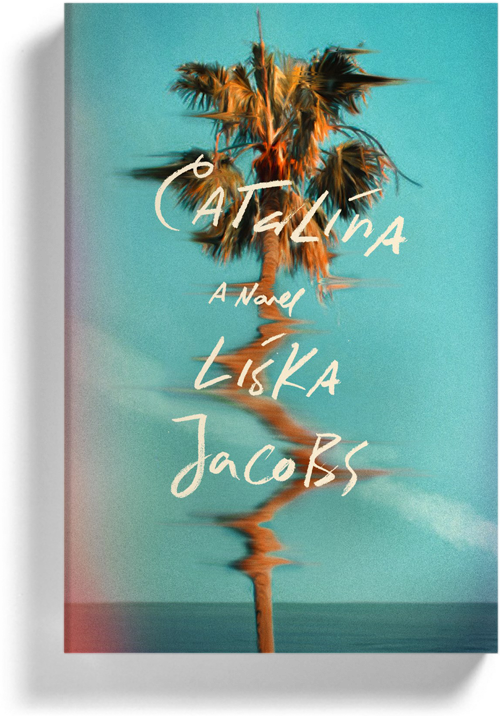 Jacobs' riveting debut novel [is] part California story, part feminist social commentary . . . In Catalina, Jacobs tracks, with a sense of inevitability, the fallout of a woman with the audacity to make her own mistakes.
If noir lit with a feminist twist appeals, treat yourself to Liska Jacobs's magnetic debut novel, Catalina.
Buy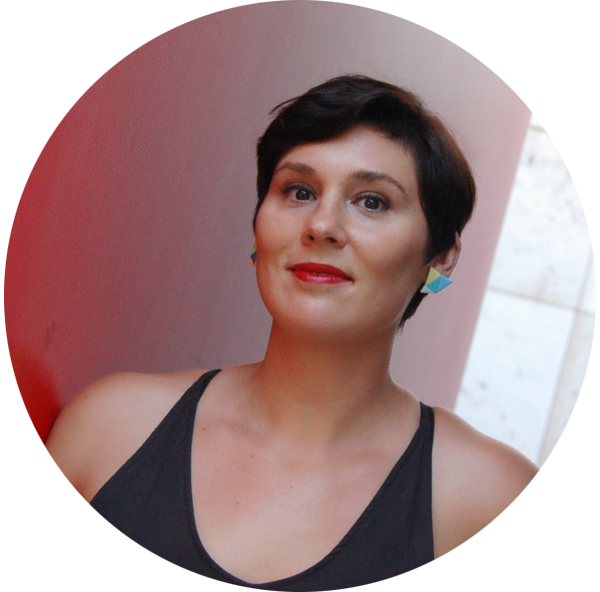 About the Author
Liska Jacobs holds an MFA from the University of California, Riverside. Her essays and short fiction have appeared in The Rumpus, Los Angeles Review of Books, Literary Hub, The Millions, and The Hairpin, among other publications.
Contact
Represented by Marya Spence at Janklow and Nesbit
For events or press queries contact:
Stephen Weil | Farrar, Straus and Giroux