Catalina Pre Order

Coming November 2017 from MCD/FSG Originals.

Elsa Fisher is headed for rock bottom. At least, that's her plan. She has just been fired from MoMA on the heels of an affair with her married boss, and she retreats to Los Angeles to blow her severance package on whatever it takes to numb the pain. Her abandoned crew of college friends (childhood friend Charlotte and her wayward husband, Jared; and Elsa's ex-husband, Robby) receive her with open arms, and, thinking she's on vacation, a plan to celebrate their reunion on a booze-soaked sailing trip to Catalina Island.

But Elsa doesn't want to celebrate. She is lost, lonely, and full of rage, and only wants to sink as low as the drugs and alcohol will take her. On Catalina, her determined unraveling and recklessness expose painful memories and dark desires, putting everyone in the group at risk.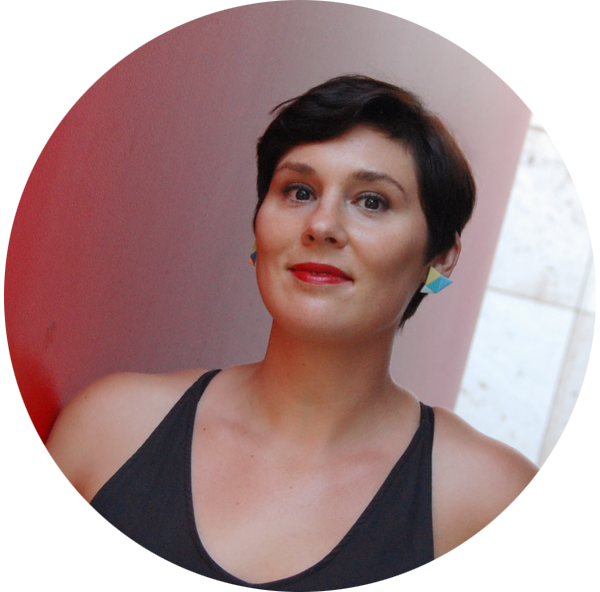 Liska Jacobs holds an MFA from the University of California, Riverside. Her essays and short fiction have appeared in The Rumpus, Los Angeles Review of Books, Literary Hub, The Millions, and The Hairpin, among other publications.
Catalina is her first novel.